ARB commenced trading in 1978 as a mechanical pipework installation contractor. From conception we strived to provide a proffesional, efficient service at competitive rates.
Our reputation grew, and our customer's requirements became increasingly varied and complex. We invested in experienced professional staff, training and technology.
The company developed into a fully multi-disciplined mechanical services HEVAC contractor, considered to be amongst the most reputable in the area.
We employ some fifteen engineering staff and thirty five direct site operatives. As commitments demand we are able to call upon additional approved sub contract operatives.
ARB are approved with some fifty specifying authorities and regularly compete for their mechanical service requirements on limited tender lists. We have furnished trusting relationships with a number of clients whereby projects are negotiated or partnered without competition.
Conservation of Fuel and Power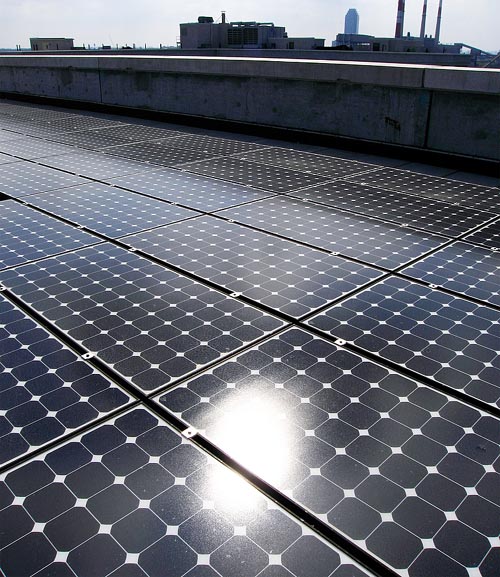 Energy conservation is now at the forefront of all quality building projects, whereby accommodating suitable mechanical service is paramount to the overall success of a project, and our futures.
We have been involved with the design and development of energy conservation features since early conception of associated building regulations.
Many of our projects have incorporate one or several of the following features: natural ventilation systems, utilising automated windows, louvres, air shafts and roof terminals. Solar / gas fired hot water systems. Heat pumps systems including ground, water, and air source systems. Rainwater harvesting and grey water systems. Condensing and bio-mass boilers. CHP units. VRV heat pump air conditioning. Thermal simulation modelling.
In conjunction with sophisticated energy monitoring control systems, and coordination with other trades we are able to exceed building regulation, and BREEAM guidelines for environmentally friendly buildings.